Cause.it.was. Last night, Jason and I took some friends who are visiting from Auckland out to see
Star Trek
. Y'all. Have you seen this movie? It was so good. AND, we got to see it in the IMAX theatre downtown in Darling Harbour, which is one of my favorite places to go in Sydney.
(See? The IMAX is in that yellow-black building. Isn't the harbour pretty?)
I thought maybe the phenomenal surround sound, ginormous screen and incredible special effects might send me into labor.
I even ran up the stairs to get to our seats (got some funny looks on that one). Apparently, this baby is not a Trekkie like me. She'll probably be all into, like,
Baby Einstein
and stuff. Ugh.
That is so 2002.
But, I eased my restlessness at the movies with a huge bag of M&Ms, my hubby by my side and a
completely

youknowwhat

-kickin' movie.
Not a bad way to spend a Saturday night! But IMAX movies are pricey, so this girl better come soon.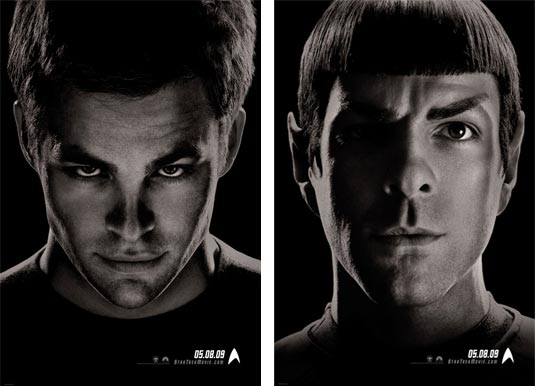 You think she'd resent having "Spock" as a middle name?
Just wondering.